Infidelity Investigation & Process Server Based in Indiana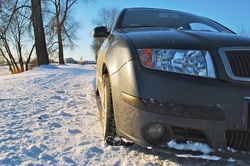 Cheaters get caught by the outstanding infidelity investigation of Poorman Investigations in Indiana. We offer professional and reliable process server solutions.

Founded in Excellence
With decades of law enforcement and private investigation experience, our agency has carved out a solid reputation for providing outstanding and professional service. Our founder is a former police officer with experience in law enforcement and served the State of Indiana as a law enforcement training board instructor.

His resume includes time with the Hamilton County Traffic Safety Task Force, US Department of Transportation, US Department of Justice Gang Task Force, and the US Department of Justice Drug Enforcement Administration.
---
Experienced & Professional
The
private investigators
at Poorman Investigations have years of hands-on field experience. Our team is fully certified through the State of Indiana Law Enforcement Academy. We have successfully completed and assisted hundreds of civil cases and criminal prosecutions.
Integrity and truth are the core values of our
detective agency
. We maintain the utmost in confidentiality, and hold our clients' privacy in the highest regard. We're there for you when it matters and we find out what you need to know, when you need to know.
Detective Agency Based in Indiana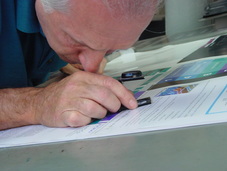 A Method for Success
We make sure there's no mystery between you and the professional
private investigator
on your case. We emphasize clarity, efficiency, and a swift and direct line of open communication with our clients, and provide written summaries of our protocols and findings.
We obtain complete, reliable, and accurate information, and communicate actively with our clients. Our aim is to make your investigation as clear and simple as possible. That's the best way to make sure you get the information you need, when you need it.
---
Get the facts behind the stories from a reputable and effective detective agency. Put Poorman Investigations, based in Indiana, on your case today.
Contact us now to get exceptional and affordable private investigator services from Poorman Investigations, based in Indiana.