Private Detective & Missing Person in Indiana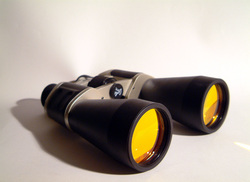 Find out what's really happening with the help of a professional and effective private detective from Poorman Investigations in Indiana. We provide expert assistance in missing person cases.
Documented & Verified Factual Data
When you need to know what's really going on in your relationship or business dealings, you need the help of an experienced
private investigator
with a proven track record of success. We offer a wide range of complete services to meet and exceed your needs and expectations.
---

For more information regarding our services, please call us to speak to one of our dedicated Private Investigators at (317) 774-1626.


Investigative Services Include:
Missing Person Location
Investigation into Insurance Fraud
Investigation into Identity Theft
Personal Security
Spousal Infidelity
Legal Processing

Home Security

Background Checks

Personnel Screening

Records Searching

Criminal Investigations

Debugging

Forensics
No-Risk Consultations
There's no need to be shy about needing to know. That's why we offer complimentary consultations to all our prospective clients.
Contact us to receive expertly-acquired data from a highly-skilled private investigator at Poorman Investigations, based in Indiana.